Track 3000: perfect traceability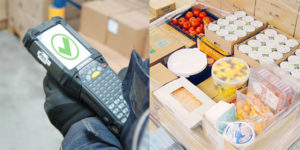 In order to comply with regulatory demands, in 2010 DMG made the decision to integrate a traceability management tool: TRACK 3000. Developed specifically to meet our needs, TRACK 3000 allows for the immediate and complete tracking of the food commodities for which we are responsible.
From stock management to receiving, shipping and filling orders, TRACK 3000 guarantees product traceability and effective management of the tasks at the center of our services.
Receiving
TRACK 3000 provides an overview of the products received before they are placed on our shelves. The program also allows us to ensure that all of our fresh and ultra-fresh products receive priority treatment.
Storage
The program also helps our teams to place the stock in a location that will allow us to maximize the travel time to the interior of the warehouses.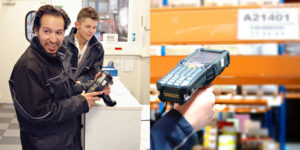 Order Preparation
Teams receive the list of products to be removed from the shelves in a predefined order. Entering the bar code ensures that it corresponds with the order and that the quantities are correct.
Packaging
TRACK 3000 ensures the accuracy of each order and the proper labeling of the trays and palettes for a flawless DLC traceability.
Shipping
TRACK 3000 guarantees that every order is prepared correctly and shipped to the proper address on the correct date.
TRACK 3000 guarantees information transparency.
The system guarantees the effectiveness of a health control plan and allows for immediately informing our clients of the identification of products that transit their warehouses.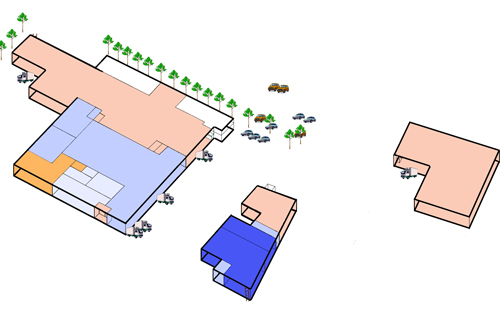 DMG obtained BIO certification in 2009.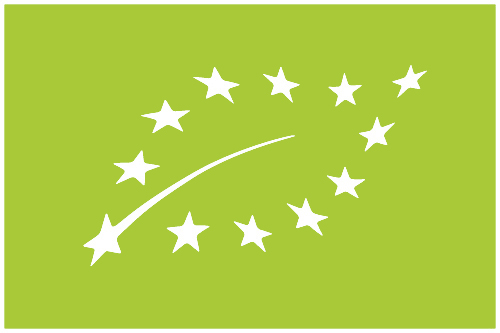 DMG obtained BIO certification in 2009.