Introduction to DMG
1954: Albert GOUJON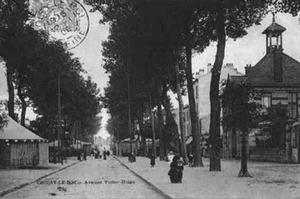 Graduate of the 'Ecole de l'industrie laitière de Mamirolle' [Mamirolle Institute for the Dairy Industry], he buys a fresh-cheese factory in Choisy le Roi in the Gondoles district, and so DOMAINE DES GONDOLES (DMG) is born. Yogurts, fresh cheeses, 'petits suisses' and 'Fontainebleau' are produced and delivered to Parisian communities and catering establishments. His years spent in London as an officer at the naval base where he works with hydroplanes in the 40's, definitely influence his choices, so he turns the direction of the company toward in-flight catering. At that time, production was artisanal, everything was made by hand: small cups of milk, butter, cheese; he services le Bourget Airport and then Orly in the 60's.
The opening of Roissy CDG Airport in 1973
And the establishment of new airline companies, whose needs are constantly evolving, drives the company to diversify and manufacture new products like small cups of orange juice and vinaigrette. This production will be outsourced in the early 90's. The industrial world is evolving and the company expands. 
At the end of the 70's, Pascal and Christian
Two of his sons join the company and it they turn to food product distribution. Thierry, another son, joins them a few years later. Together, and for the ensuing 20 years, always specializing in in-flight catering, they go into railway catering and themed catering (Groupe FLO, Disney…) to meet their clients' outsourcing needs, they create a new service: Unpacking, assembly and packaging in trays, boxes and box sets.
At the end of the 90's
The Goujon family decides to sell the company to the 'Societé des Maîtres du Cotentin' [Dairy Masters Company of Cotentin]. Pascal and Christian remain in charge. Maîtres Laitiers du Cotentin, Pascal et Christian restent alors aux commandes.
Aujourd'hui
They still have the confidence of the group to which they belong and that gives them the necessary freedom to manage the enormous diversity of their clientele. The year 2010 signaled a new direction for the company to meet the demands of a new clientele: the fast-food catering (Class'Croûte, Mc Donald's…) that it has successfully included in its growth plan and that has become a business platform.ntèle : la restauration rapide (Class'Croûte, Mc Donald's…) qu'elle a su conquérir pour projeter son développement, elle se positionne comme plateforme.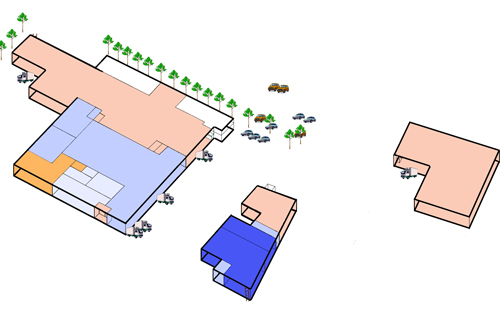 DMG obtained BIO certification in 2009.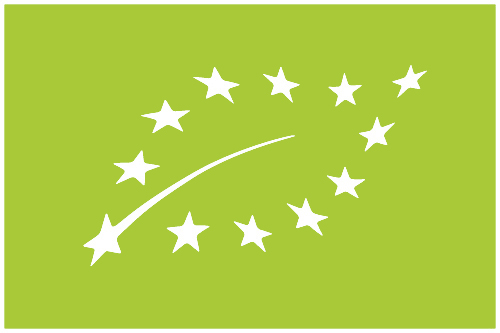 DMG obtained BIO certification in 2009.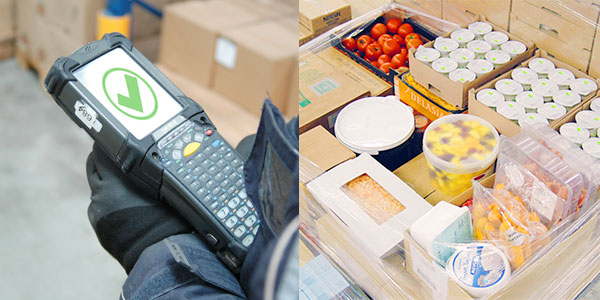 In order to comply with regulatory requirements, DMG decided in 2010 to integrate a traceability management tool: TRACK 3000.